VIRTUAL REALITY
ESCAPE ROOMS
When reality is not enought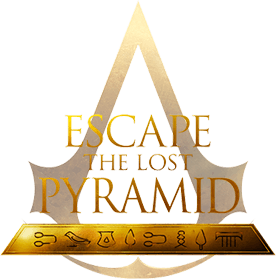 ESCAPE
THE LOST PYRAMID
An escape game in Virtual Reality, taking place in the world of Assassin's Creed Origins.
2-4 players.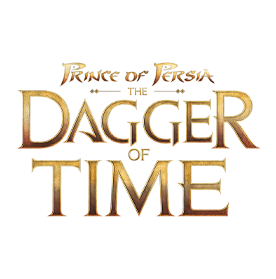 Prince of Persia:
The Dagger Of Time
A Virtual Reality Escape Game set in the world of Prince of Persia which enables you to experience time control. You will be able to experience something impossible in real life: to slow, stop or even rewind time!
2-4 players.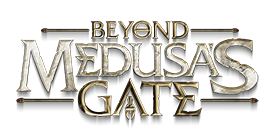 BEYOND MEDUSA'S GATE
An escape room in Virtual Reality set in the re-creation of Ancient Greece from Assassin's Creed® Odyssey.
2-4 players.
Our clients