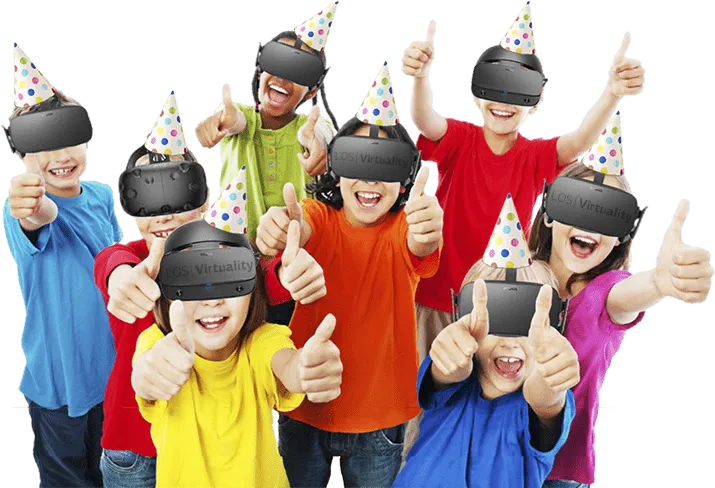 KID'S BIRTHDAY PARTY IN
VIRTUAL REALITY
VR arcade is the best place and idea for a gaming party in Los Angeles
What is a VR Party?
Experience the ultimate in birthday fun with our exciting virtual reality birthday parties in Los Angeles! Treat your child to an unforgettable day at our state-of-the-art VR arcade, featuring 10 VR gaming stations and car simulators. From racing to laser tag games, your child and their friends will be immersed in thrilling virtual worlds for hours of laughter and enjoyment. Book your kid's next birthday party with us and make it a day they'll never forget!
Private Arcade
Spacious arcade (1400 sq.ft.) with neon design gaming space just for your party
40+ VR Games
Huge selection of the best VR games in different genres, including multiplayer games and Laser Tag in VR
Up To 30 Guests
You can invite all your friends to make a great party
10 VR Stations
This means 10 people can enjoy VR at the same time

4 Racing Simulators
Our gaming racing simulators provide an immersive experience that allows kids to race around virtual tracks in realistic vehicles
BYOB
Bring your own food and beverages and ejoy your party and don't forget about a cake
Free Parking
For your convenience, you can use the free parking next our building
Most popular VR party games for kids
Introduce your kids to the world of virtual reality with our kid-friendly VR games! Our VR games offer exciting, interactive gameplay that will keep your kids entertained for hours. With a range of immersive environments and characters to explore, your kids will be able to discover a new world of possibilities. Our games are designed with safety in mind, so you can be sure your kids are playing in a safe, secure environment. Get your kids ready for the future of gaming with our kid-friendly VR games!
What people saying
Manish D.

★★★★★

"This place is awesome to get the feel of VR gaming, spend some bonding time with your kids, or have a private birthday party. Brings back the feeling of going to the arcades back in the day but with the modern VR twist. We had a birthday party for my son and the staff was very accommodating and helpful throughout the event. They explained everything, went around to make sure everyone was okay and helped them when needed, and just were super nice to deal with. The VR games are a lot of fun, and they have everything from FPS, sports, comic book themes, etc. There's like over 40 games to choose from. Can't wait to go back again."

Rob Y.

★★★★★

"Awesome place!!! We had our daughter's birthday part here. She and her middle school-age friends had so much fun. Very cool experience for both the girls and boys. Both the serious gamers and the kids who didn't play any video games. And the staff was so super nice and helpful. They have a good selection of games. And the VR is so cool...literally like being in another world. Their pricing is a good deal...cheaper than spending the same amount of time at an arcade or Dave & Busters. Definitely coming back here with the kids to just play."

Joanie S.

★★★★★

"Super Fun place for a party. We tried it out just to see what VR was like since we don't have any of the stuff at home. But here, we could bring wine and chill and try it out! It was a blast. I would recommend this place to anyone, especially kids. What a fun idea!"

Mary M.

★★★★★

"Such a great find! Went with 6 others for my sons 16th birthday and it was a hit. The multiplayer games were awesome for a group. The staff was attentive and really helpful. Will absolutely return!"
Private Party packages
Choose your package
Frequently Asked Questions
Virtual reality games at Los Virtuality are very kids-friendly. Many VR games can be played from the age of 6. At our arcade, we have games suitable for all ages whether they are 6 or 75 years old.
At Los Virtuality we can host up to 30 people. We have comfortable couches to accommodate large parties. While one group is having fun in VR other guests always love to watch the gameplay on the large screens.
During the kids party, our VR Experts watch all the players, track of the gaming time, and change them every 10-15 minutes.
Definitely yes! It's more interesting to play all together with friends or with whole family. You can play as a team or compete against each other. We have multiplayer games that support up to 10 people in one game.
At our party venue, we have 10 VR gaming bays. In other words, 10 players can play at the same time.
Yes, you're more than welcome to bring the food and drinks. Our party packages is BYOB. Also, feel free to order catering for your event.
Sure, you can hire VR gaming for any type of event. We provide turn-key VR rental with delivery, setup, and our friendly VR experts to help you throughout the event.
Los Virtuality is a great venue for Birthday Parties for kids and adults.
Virtual reality is an excellent experience for team building, which allows you to improve communication skills, problem solving and teamwork.
We offer VR rental where you can rent virtual reality equipment for any type of event. We offer delivery, setup and friendly staff members.
Our clients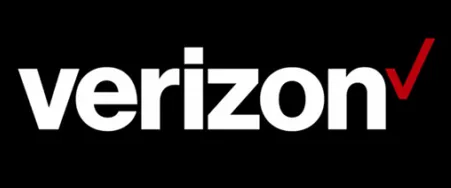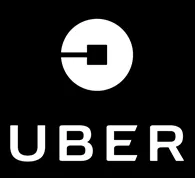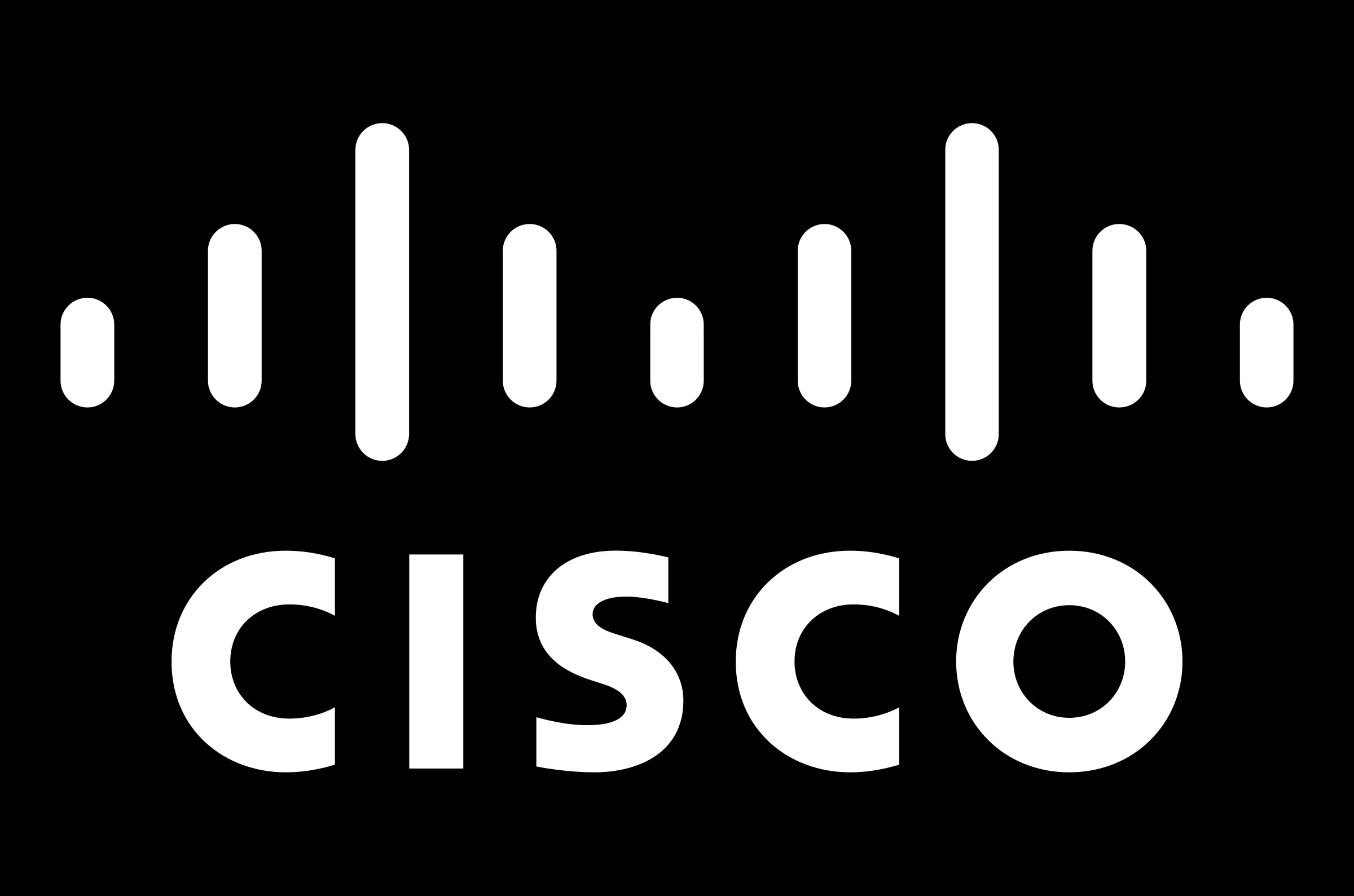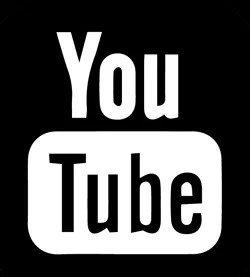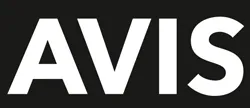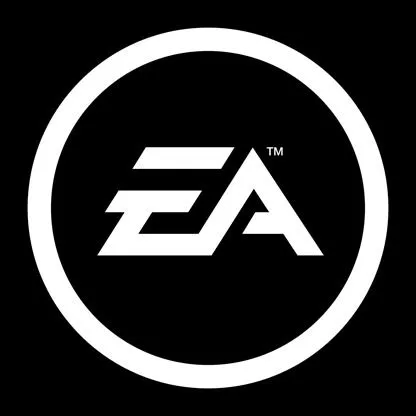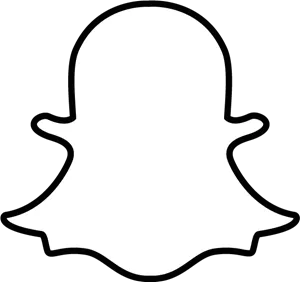 TALK TO A PLANNER
For all your questions please fill out the form and we will be in touch shortly or you can always give us a call:
(708)228-9683