VIRTUAL REALITY
GAMING CENTER
Halloween specials - 25% OFF for the gift cards
VR Gaming packages
Choose duration of immersion and make sure to take your friends to compete in multiplayer games.
Buy one station get a second FREE! Available every Tuesday

BOGO Tuesday Special!

*Valid up to 4 players
Our clients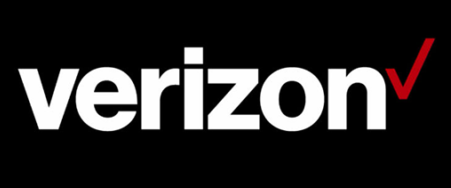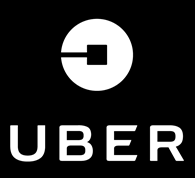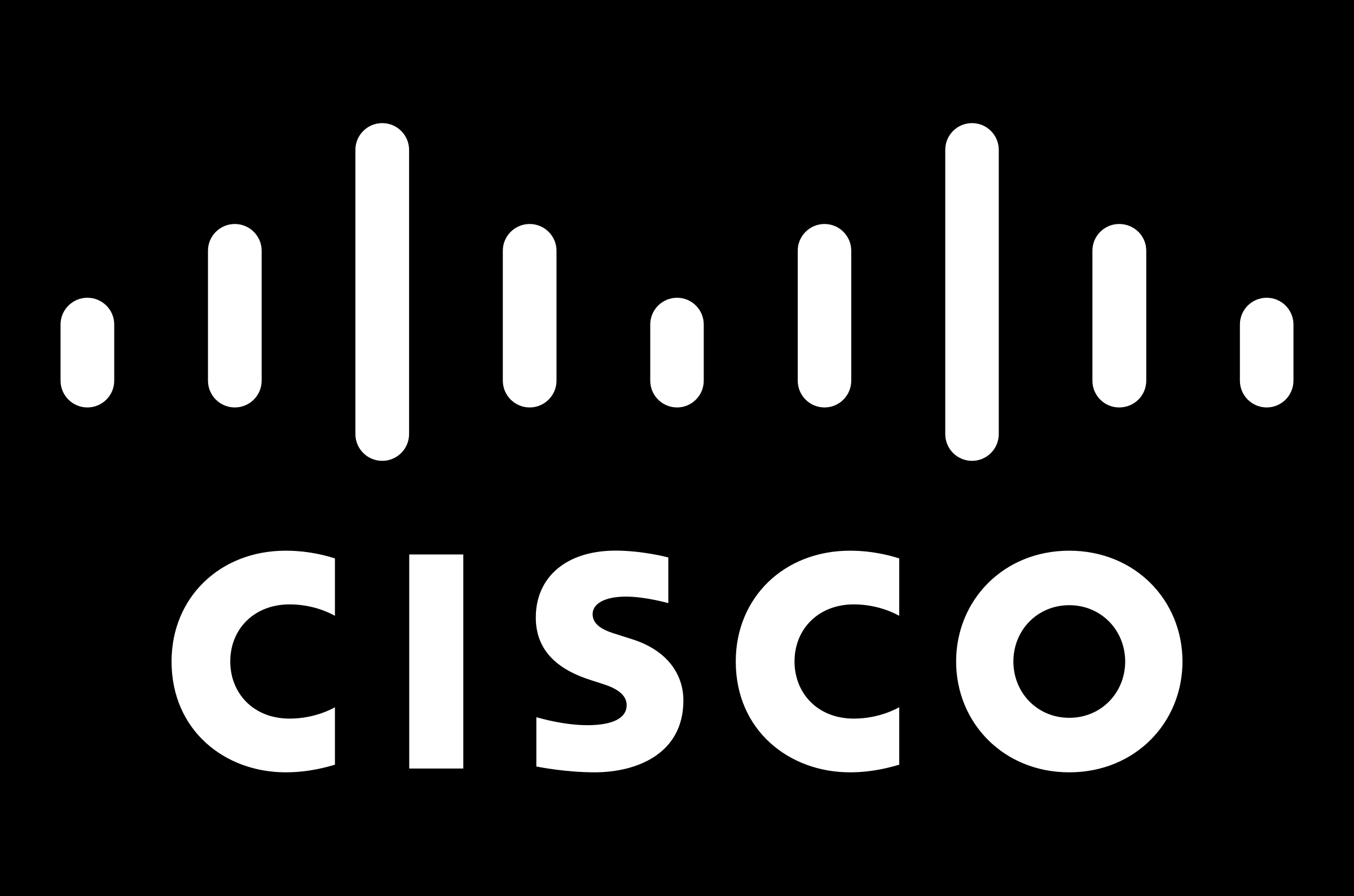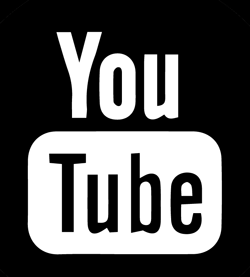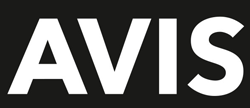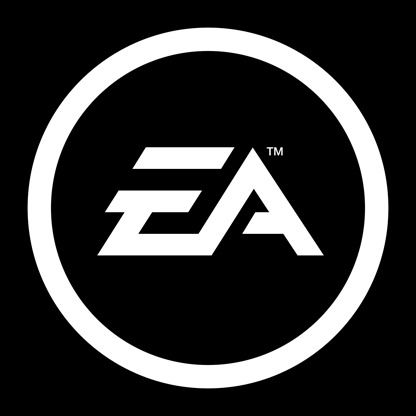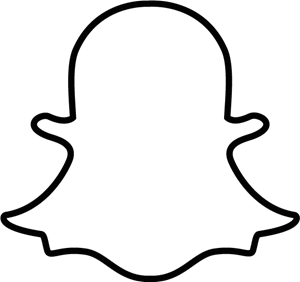 Frequently Asked Questions
Virtual reality is an artificially created world in which you find yourself wearing a headset. There are no ordinary limitations in this reality. You can visit another part of the world, feeling as if you are there. You can experience those feelings that you have never experienced before. What you can see, feel and hear in the virtual world today is only the beginning of what will become possible tomorrow.
The virtual reality is very kids-friendly. Many VR games can be played from 5 years old. At our arcade we have games suitable for any age whether you are 5 years old or 75.
During you session you can play as many games as you like.
Most games are very exciting so you can stick just to one game enjoying it, or it may seem boring after 5 minutes and you will want to switch for another one.
Definitely yes! It's more interesting to play all together with your friends or with whole family. You can play as a team or compete against each other. We have multiplayer games that support up to 10 people.
At our facility we have 10 VR stations. In other words, 10 people can play at the same time.
At our arcade we use HTC Vive and Oculus Rift headsets.
Los Virtuality is a cool venue for Birthday Parties for kids and adults.
Virtual reality is an excellent tool for team building, which allows you to improve communication skills, problem solving and teamwork.
We offer VR rentalwhere you can rent virtual reality equipment for any type of event. We offer delivery, setup and friendly staff members.
Contact us
For all your questions please fill out the form and we will be in touch shortly or you can always give us a call (424) 345-5068