ONSIDE or OFFSIDE
Choose which option of VR Team Building activities suits your company. Our service is mobile, which means we can bring VR to your office or event space arount Greater Los Angeles Area and transform it into a virtual reality zone. If you consider a team outing, our VR Arcade is the perfect place to host your Team Buiding activity.
Onside Team Buiding
These option enable team bonding for employees and small groups at work or event venue. We offer various event strategies to achieve your goals. Different goals require totally different experiences when it comes to team building. And that is where virtual reality (VR) as a team-building tool comes in. Anything is possible with virtual reality. Whatever your objective, a virtual reality experience may assist you in achieving it. Our stuff will deliver and setup VR equipment right to your event space and perform interactive VR Team Buiding.
Advantages
Save on travel time to the venue
Incorporate to any corporate activity
Add variety to your daily office routine
Turn you space into a mobile VR arcade or VR Ecape Room
---
Offside Team Buiding
Take your team to a modern VR arcade to make a fun and entertaining team outing. Our virtual reality gaming center is ready to host up to 40 people groups. We offer a significant variety of team-building games in virtual reality that could train communication skills, leadership, and creativity in a fun way. Team bonding has never been so fun! Depending on the goals you want to achieve for your team our team will make the best team-building activity in VR.
Advantages
New place creates new neural connections
The format of the game naturally brings the team together
A large variety of team building games
You are welcome to bring you own food and beverages
Free parking for your convenience
Our clients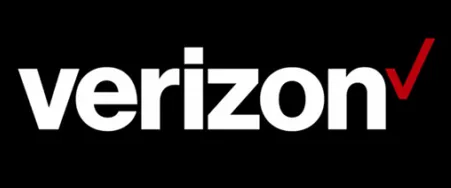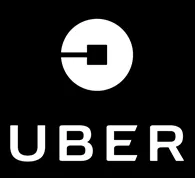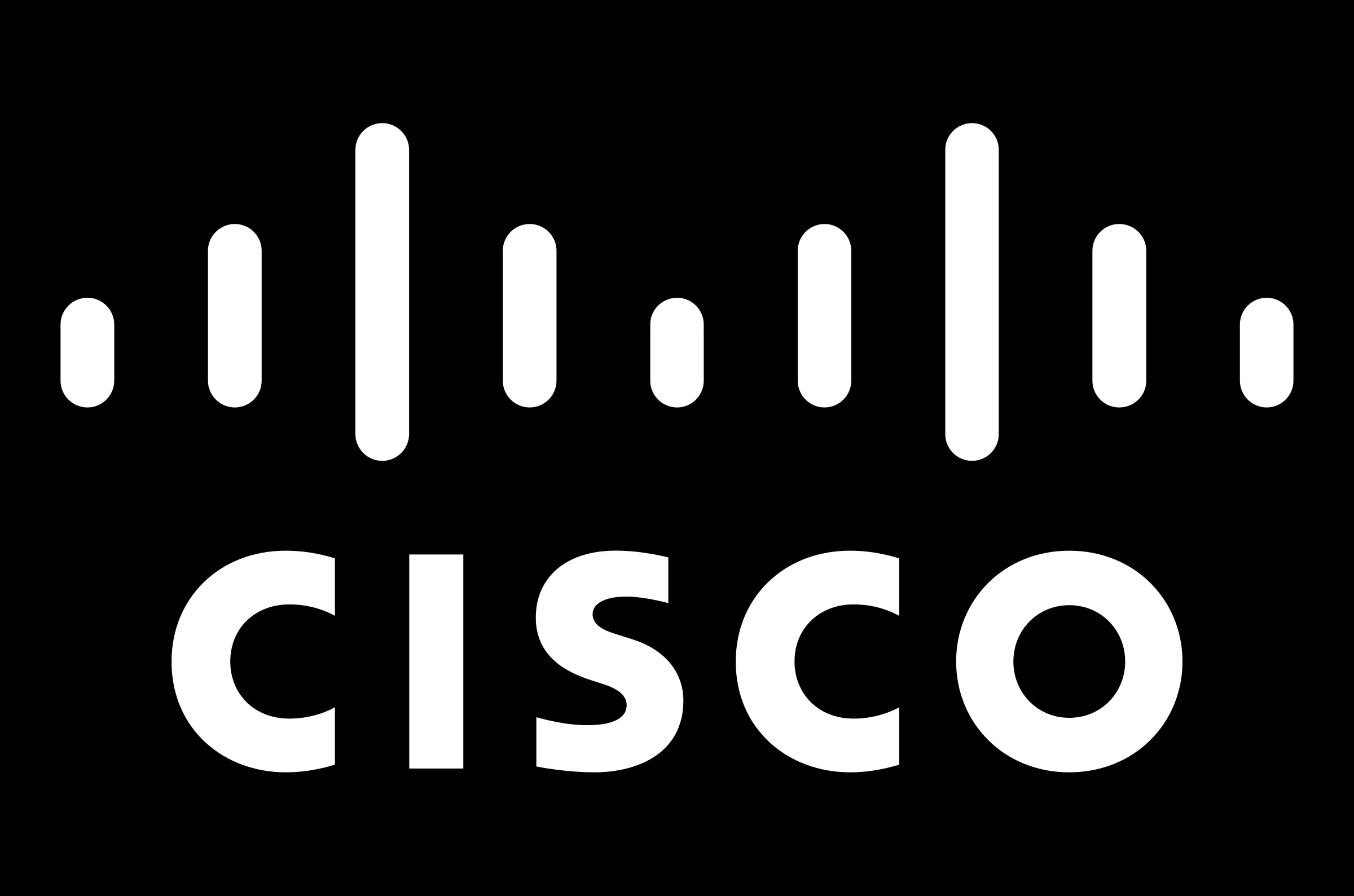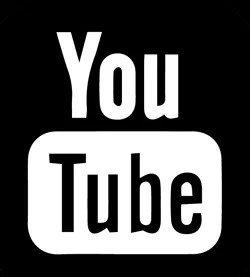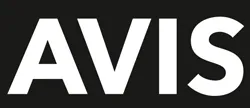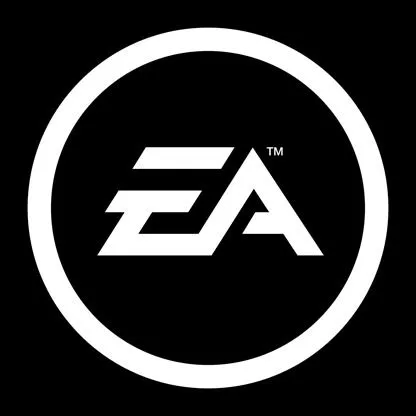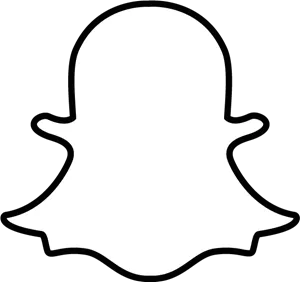 Most popular team building VR games in 2022
We have over 40 VR games and experiences for team building activities.
Rental packages
Choose your package
Last team building photos
TALK TO EVENT PLANNER
Fill out the form and we will be in touch shortly or you can always give us a call (708)228-9683