What's included
40+ VR games
Huge selection of the best games in different genres, including multiplayer games
10 VR stations
This means 10 people can enjoy VR at the same time
Up to 50 people
You can invite all your friends to make a great party
Private arcade
Spacious 1400 sq.f. arcade just for your party
BYOB
Bring your own food and beverages and ejoy your party
Free parking
For your convenience, you can use the free parking next our building
Most popular VR games for kids party
We have over 30 different kid-friendly games and experiences
"Awesome place!!! We had our daughter's birthday part here. She and her middle school-age friends had so much fun. Very cool experience for both the girls and boys. Both the serious gamers and the kids who didn't play any video games. And the staff was so super nice and helpful. They have a good selection of games. And the VR is so cool...literally like being in another world. Their pricing is a good deal...cheaper than spending the same amount of time at an arcade or Dave & Busters. Definitely coming back here with the kids to just play."
Rob Y.

"Super Fun place for a party. We tried it out just to see what VR was like since we don't have any of the stuff at home. But here, we could bring wine and chill and try it out! It was a blast. I would recommend this place to anyone, especially kids. What a fun idea!"
Joanie S.

"Such a great find! Went with 6 others for my sons 16th birthday and it was a hit. The multiplayer games were awesome for a group. The staff was attentive and really helpful. Will absolutely return!"
Mary M.
Frequently Asked Questions
Virtual reality is an artificially created world in which you find yourself wearing a headset. There are no ordinary limitations in this reality. You can visit another part of the world, feeling as if you are there. You can experience those feelings that you have never experienced before. What you can see, feel and hear in the virtual world today is only the beginning of what will become possible tomorrow.
The virtual reality is very kids-friendly. Many VR games can be played from 6 years old. At our arcade we have games suitable for any age whether you are 6 years old or 75.
During a party session, we track the time for each player and change players after 10-15 minutes.
Definitely yes! It's more interesting to play all together with friends or with whole family. You can play as a team or compete against each other. We have multiplayer games that support up to 10 people in one game.
At our facility we have 10 VR stations. In other words, 10 people can play at the same time.
Yes, the party package is BYOB.
Los Virtuality is a perfect venue for Birthday Parties for kids and adults.
Virtual reality is an excellent tool for team building, which allows you to improve communication skills, problem solving and teamwork.
We offer VR rentalwhere you can rent virtual reality equipment for any type of event. We offer delivery, setup and friendly staff members.
Our clients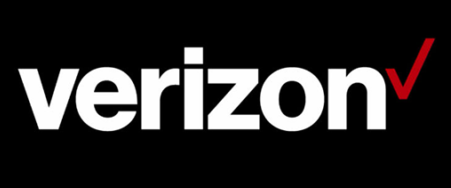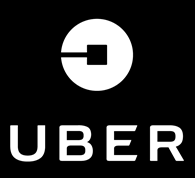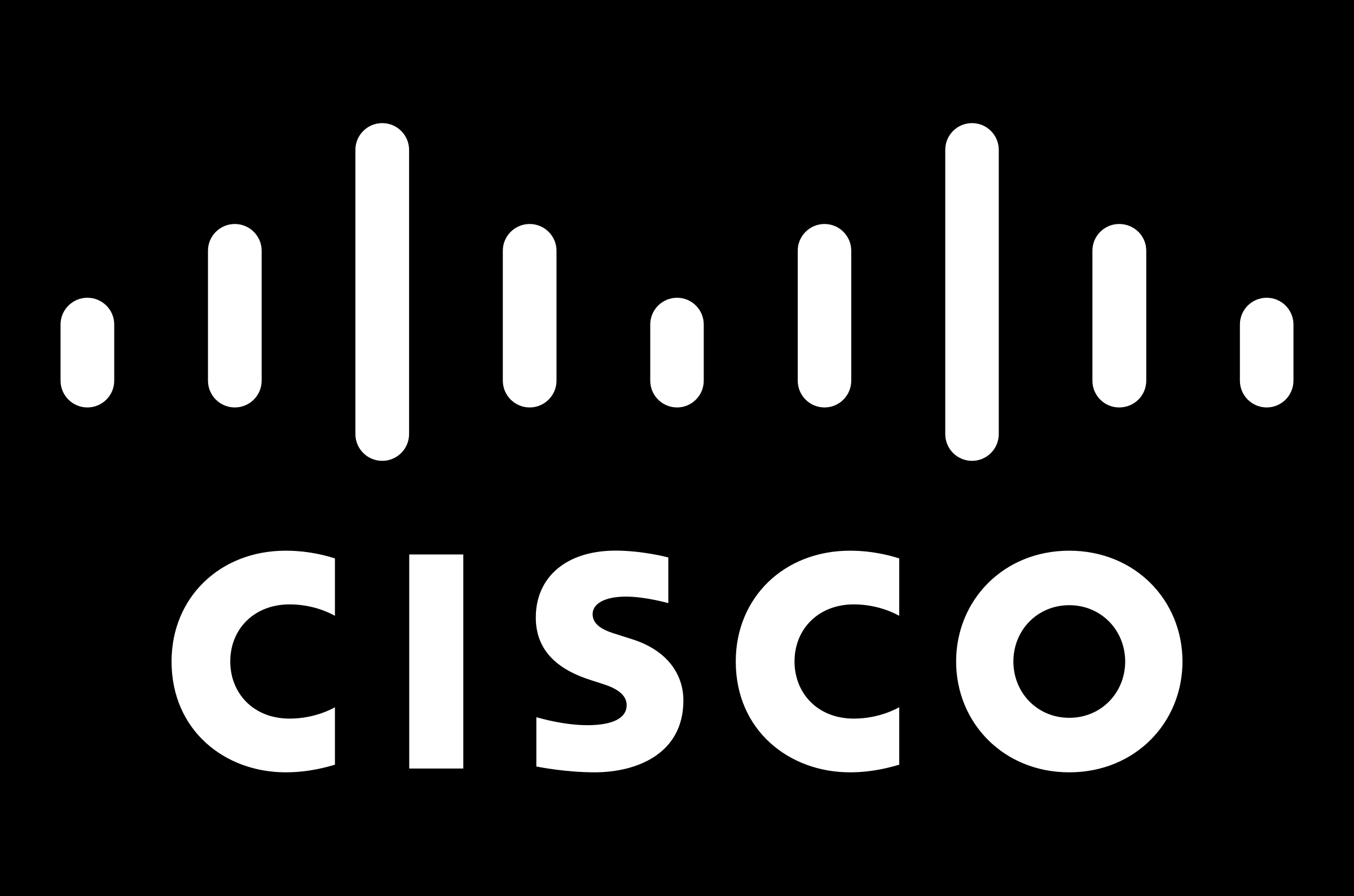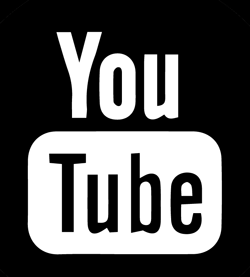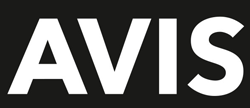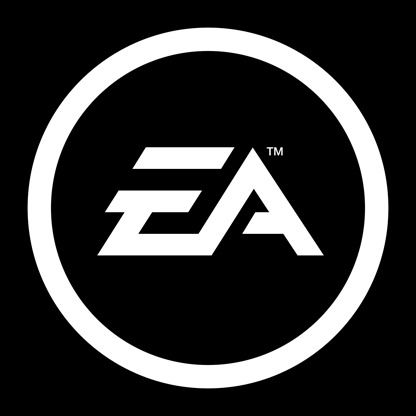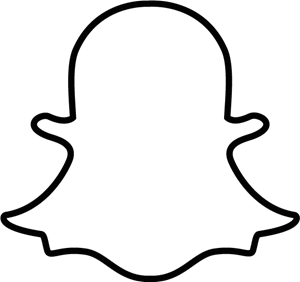 TALK TO A PLANNER
For all your questions please fill out the form and we will be in touch shortly or you can always give us a call
1-708-228-9683