WHAT TYPE OF EVENT ARE YOU PLANNING?
Transform your space into a pop-up gaming arcade. A mobile virtual reality gaming zone is the perfect solution for any kind of event. We specialize in gaming entertainment and offer the best activity ideas in Los Angeles. We have helped our customers create virtual reality experiences for many different types of events. This can be difficult with virtual reality because each unique event from conferences to team-building events requires special attention.
Here is the list of the popular events to incorporate VR activities:
Team Building
Corporate Party
Bar / Bat Mitzvah
Quinceañera
Birthday Party
Graduation Party
Fundraising
Employee Event
Wedding
Holiday Party
Installation & Exhibit
Conference & Summit
Product Launch
Trade Show
Pop-Up
Activation
Festival
Live Event
Opening Party
Sporting Event
Anniversary Party
Cocktail Party
Choose VR Rental Experience
We provide different types of virtual reality and are always ready to choose one of them or a combination of them to achieve the goals of your event.
Our clients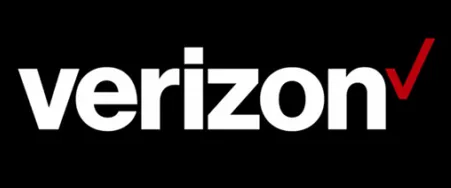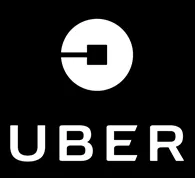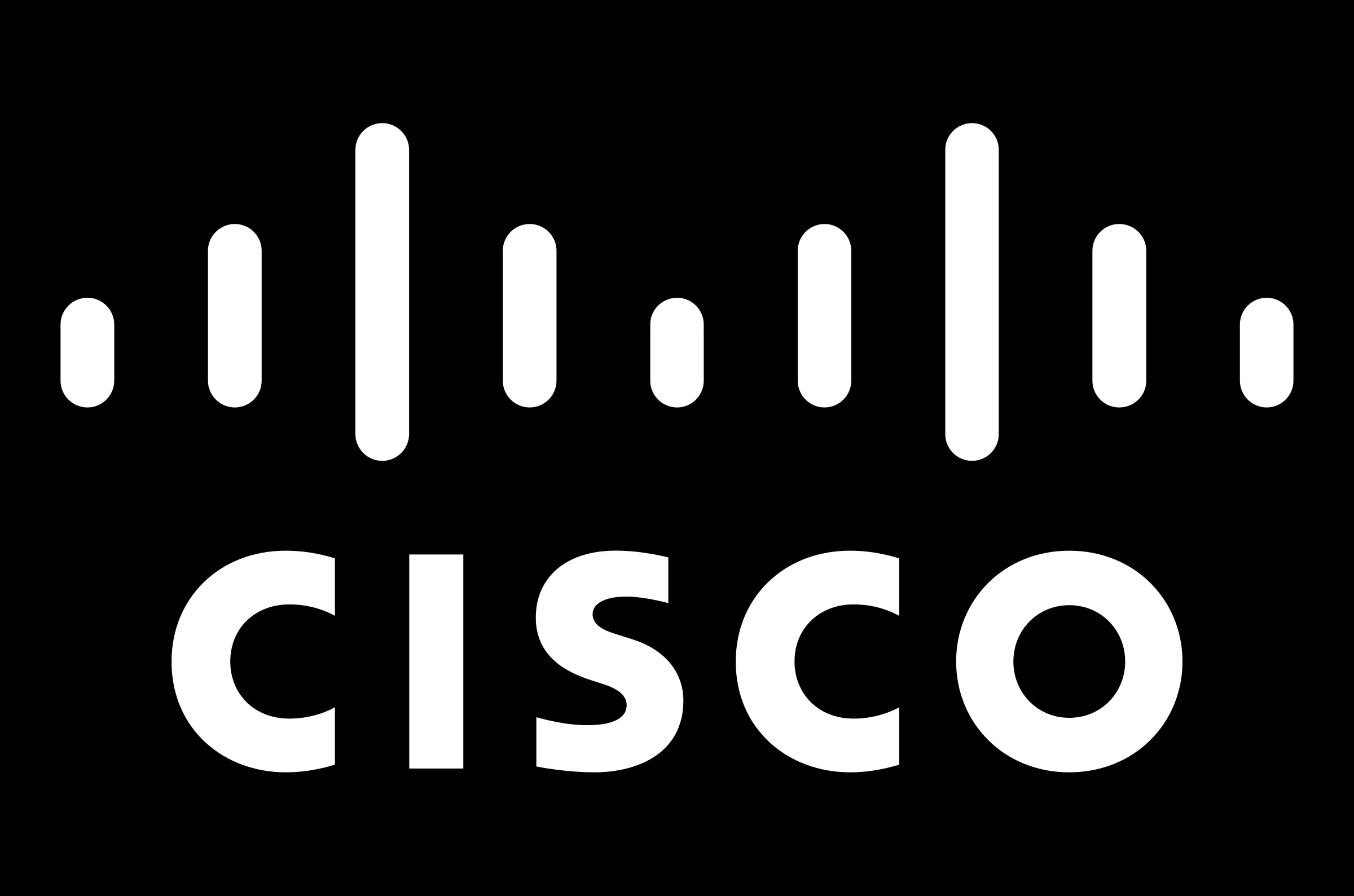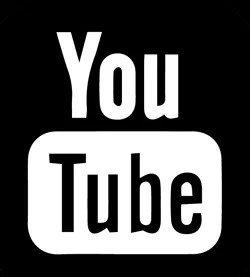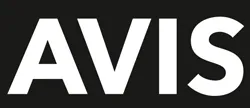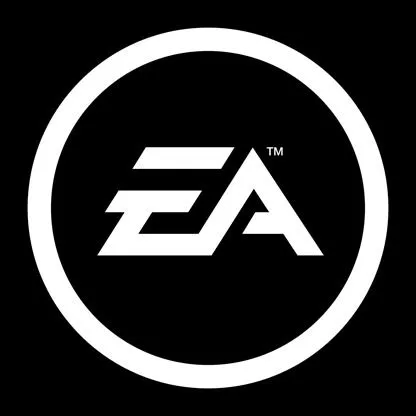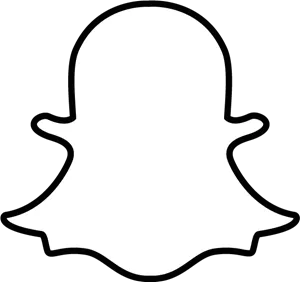 Rental packages
Choose your package
Last events photos
TALK TO EVENT PLANNER
For all your questions please fill out the form and we will be in touch shortly or you can always give us a call (708)228-9683