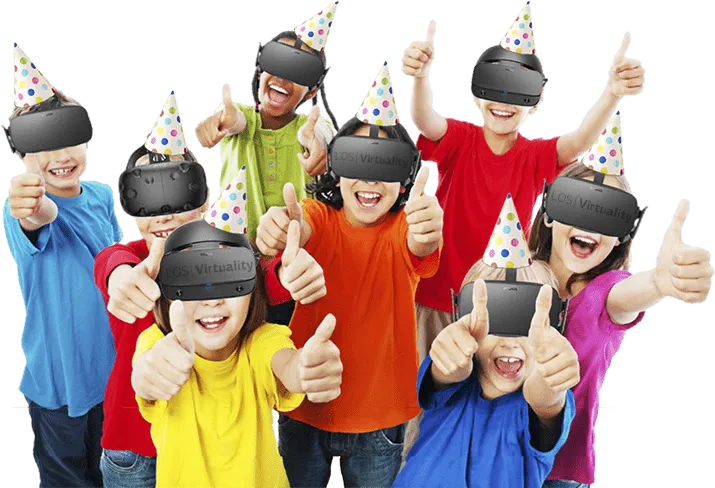 KID'S BIRTHDAY PARTY IN
VIRTUAL REALITY
VR arcade in Northridge is the best place and idea for a gaming party
What is a VR Party?
Experience the ultimate in birthday fun with our exciting virtual reality birthday parties in Northridge! Treat your child to an unforgettable day at our state-of-the-art VR arcade, featuring 10 VR gaming stations and car simulators. From racing to shooting games, your child and their friends will be immersed in thrilling virtual worlds for hours of laughter and enjoyment. Book your kid's next birthday party with us and make it a day they'll never forget!
Private Arcade
Experience the ultimate privacy and exclusivity with our Private Arcade, a generous 1400 sq.ft. gaming space adorned with vibrant neon designs, exclusively reserved for your VR party.
40+ VR Games
Immerse in a world of endless possibilities with our impressive collection of over 40 VR games. From captivating multiplayer experiences to heart-pounding VR Laser Tag, there's something for everyone.
Up To 30 Guests
Throw an epic VR party because at Los Virtuality, you can invite up to 30 guests, ensuring that you can bring all your friends together for a truly unforgettable celebration.
10 VR Stations
At Los Virtuality, up to 10 players can enjoy VR simultaneously, with 5-15 minute turns for larger groups, while others can watch gameplay on TV screens and enjoy snacks.

4 Racing Simulators
Experience the thrill of racing with our 4 Racing Simulators, offering an immersive and realistic adventure where kids can unleash their inner race car driver and compete on virtual tracks like never before.
Photo Booth
Capture the magical moments of your VR party with our Magic Mirror Photo Booth, where you can strike a pose, unleash your creativity, and take home unforgettable snapshots from your VR party.
BYOB
Our VR party is BYOB (Bring Your Own Food and Beverages), allowing you to personalize your celebration with your favorite snacks and drinks. And of course, no party is complete without a cake.
Play your music
Get ready to enhance your VR party experience with our "Play your favorite music" feature, allowing you to groove and immerse yourself in virtual reality while jamming to your preferred tunes.
Free Parking
To ensure your convenience, we provide free parking right next to our building, allowing you and your guests to easily access and enjoy the VR party without any parking hassles.
Most popular VR party games for kids
Introduce your kids to the world of virtual reality with our kid-friendly VR games! Our VR games offer exciting, interactive gameplay that will keep your kids entertained for hours. With a range of immersive environments and characters to explore, your kids will be able to discover a new world of possibilities. Our games are designed with safety in mind, so you can be sure your kids are playing in a safe, secure environment. Get your kids ready for the future of gaming with our kid-friendly VR games!
What people saying
Last VR parties photos
Frequently Asked Questions
Virtual reality games at Los Virtuality are very kids-friendly. Many VR games can be played from the age of 6. At our arcade, we have games suitable for all ages whether they are 6 or 75 years old.
At Los Virtuality we can host up to 30 people. We have comfortable couches to accommodate large parties. While one group is having fun in VR other guests always love to watch the gameplay on the large screens.
During the kids party, our VR Experts watch all the players, track of the gaming time, and change them every 10-15 minutes.
Definitely yes! It's more interesting to play all together with friends or with whole family. You can play as a team or compete against each other. We have multiplayer games that support up to 10 people in one game.
At our party venue, we have 10 VR gaming bays. In other words, 10 players can play at the same time.
Yes, you're more than welcome to bring the food and drinks. Our party packages is BYOB. Also, feel free to order catering for your event.
Sure, you can hire VR gaming for any type of event. We provide turn-key VR rental with delivery, setup, and our friendly VR experts to help you throughout the event.
Los Virtuality is a great venue for Birthday Parties for kids and adults.
Virtual reality is an excellent experience for team building, which allows you to improve communication skills, problem solving and teamwork.
We offer VR rental where you can rent virtual reality equipment for any type of event. We offer delivery, setup and friendly staff members.
Our clients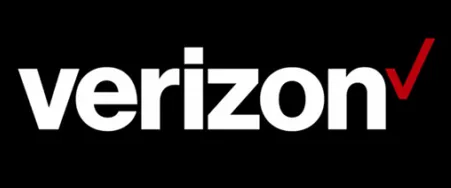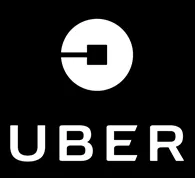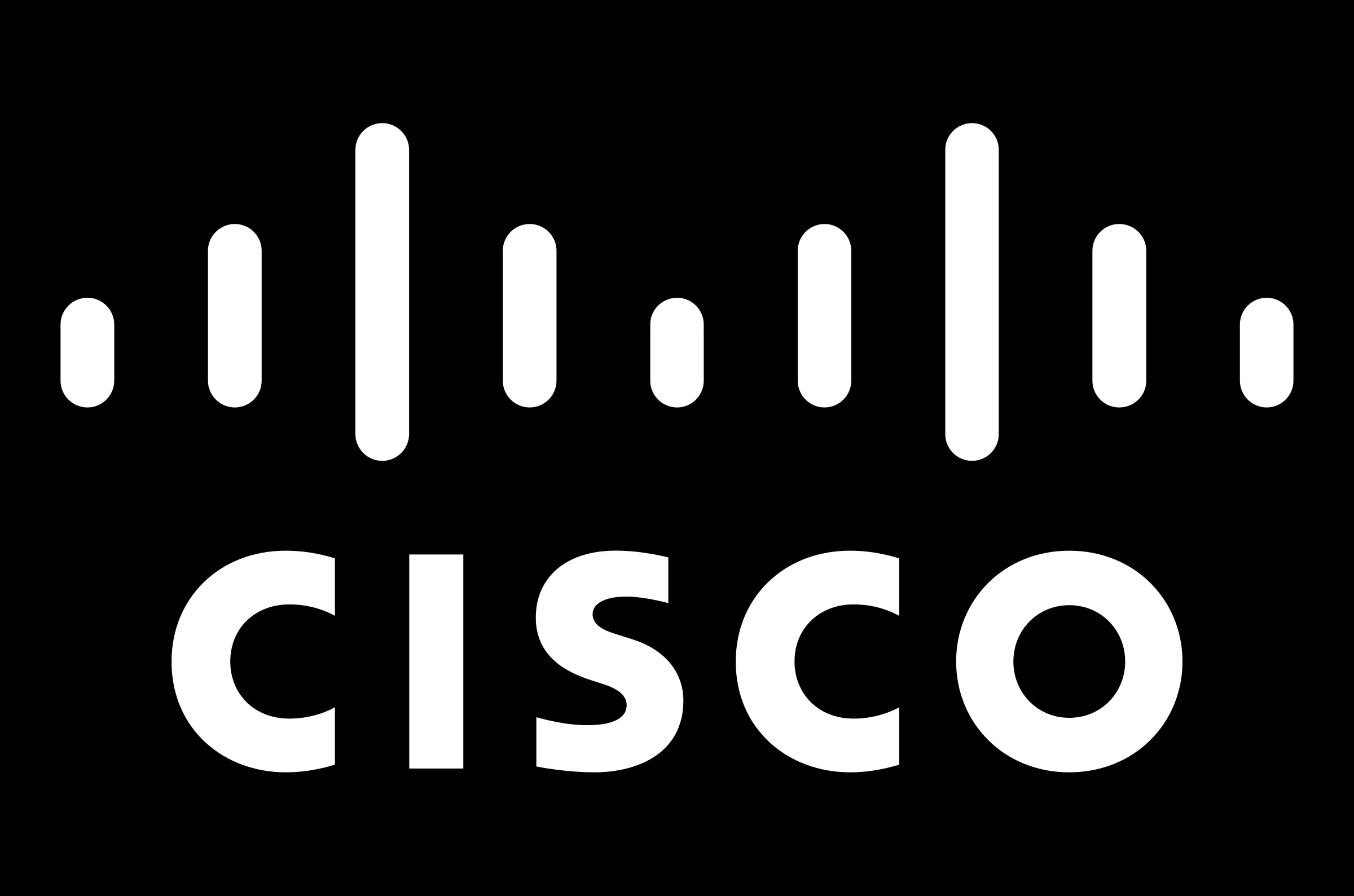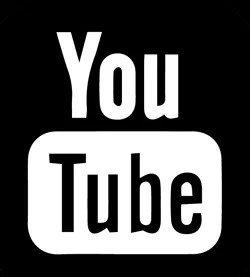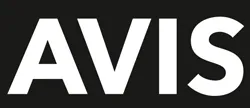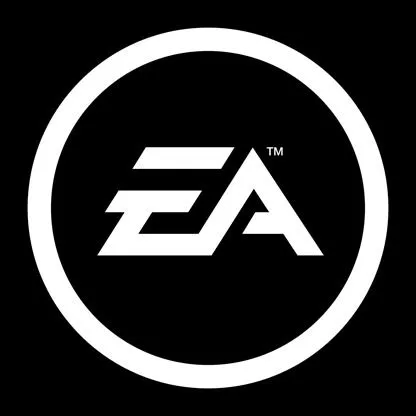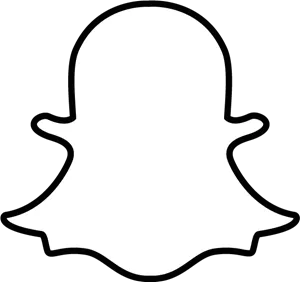 TALK TO A PLANNER
For all your questions please fill out the form and we will be in touch shortly or you can always give us a call:
(708)228-9683